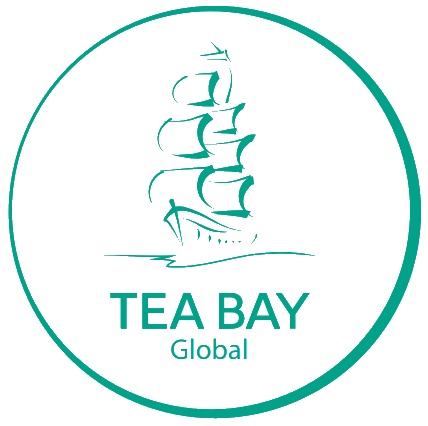 we are what we drink®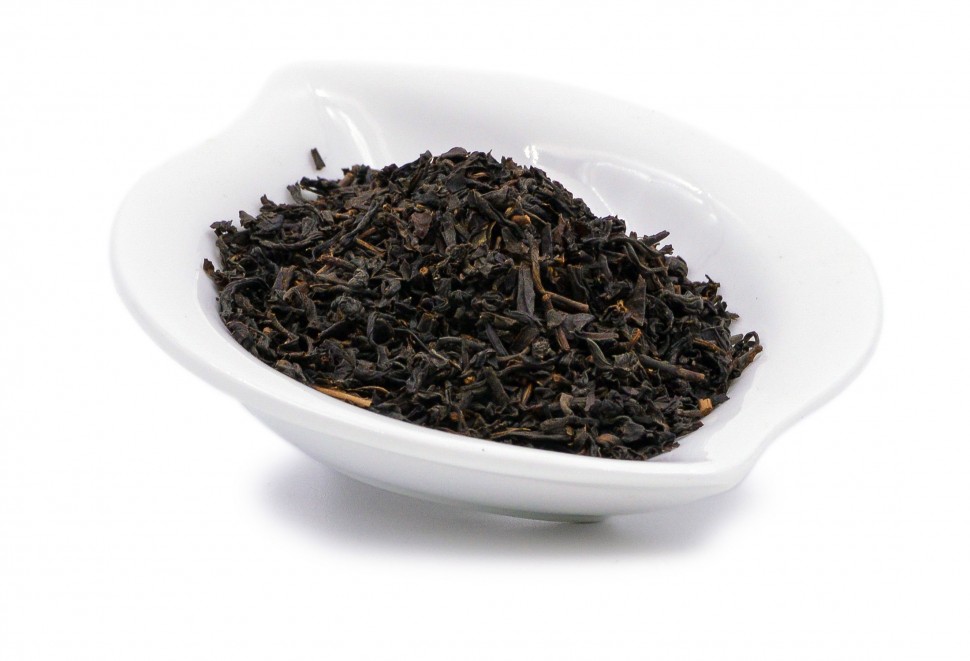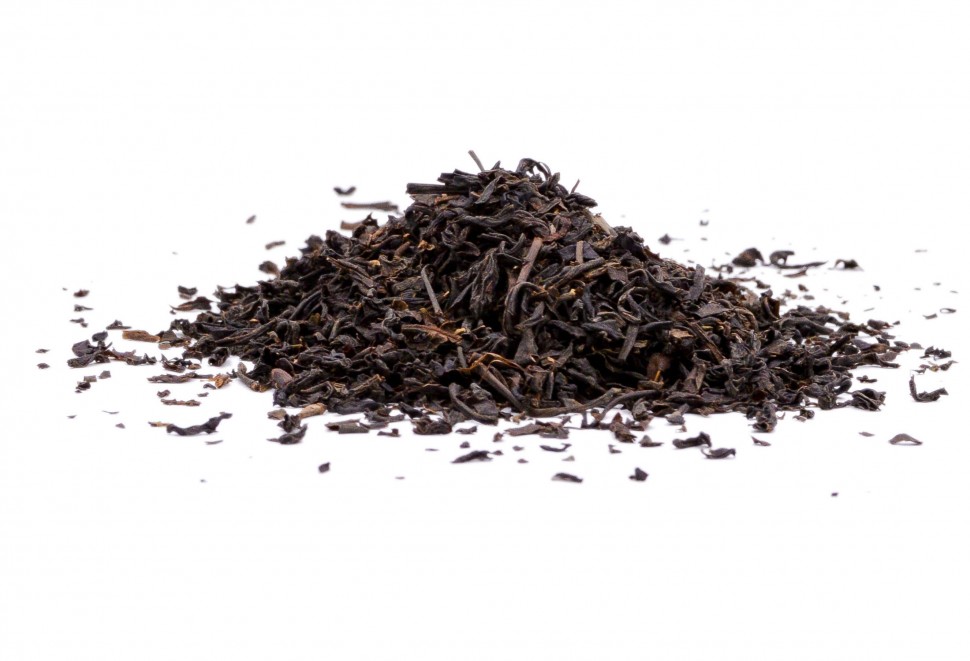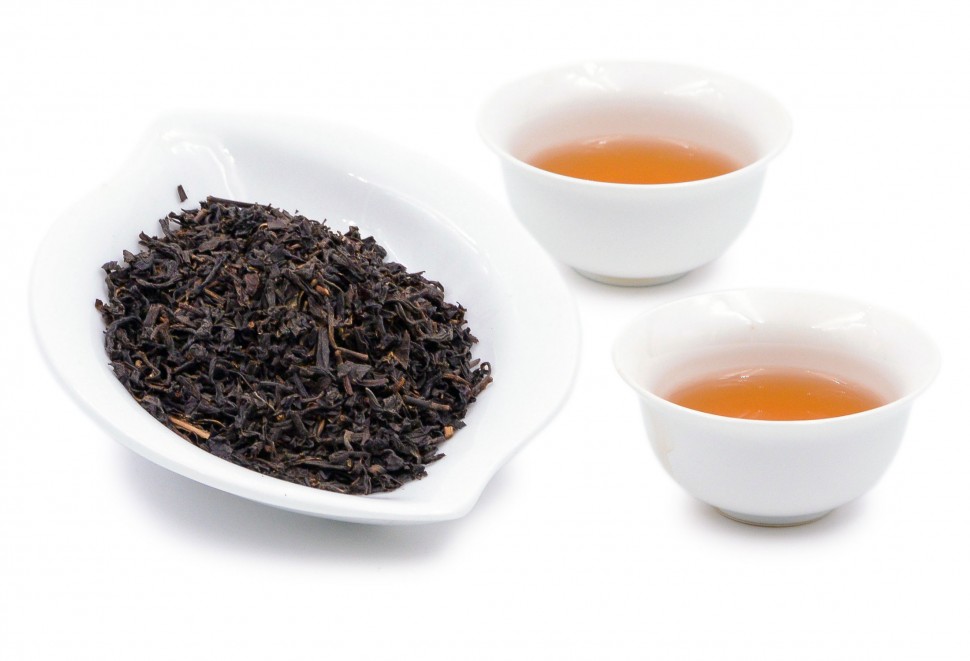 Fujian Black Tea
A wonderful, strong black tea from the mountains of Southern China
Caffeine Level: HighItem # 0006
How to Prepare
2 tsp /1 cup
2-4 minutes
200ºF / 93º C
2-3 infusions
WHAT IT IS This is one of the finest black teas from the Fujian province of Southern China, known for its smooth texture and full-bodied, robust flavor. It is usually picked for only a few days each spring before the tender shoots of the tea plant grow into full leaves. The black tea flavor is reached by maximum oxidation.
FLAVOR NOTES There are no additives or artificial flavoring in this tea, yet it has distinct sweet and almost fruity undertones. When brewed for a long time, it can produce cocoa undertones.
HEALTH BENEFITS
Improve overall health with a beverage filled with various healthy bioactive compounds

Give your body a gentle, stable source of energy with this natural source of caffeine

Lower the risk of stroke and heart disease

Reduce the risk of cancer, Alzheimer's, Parkinson's and other diseases with this powerful source of free radical-fighting antioxidants

Lower the risk of Diabetes with powerful polysaccharides, which slow blood sugar absorption

Lower your stress level by enjoying a healthy, tasty beverage
BACKGROUND Originating during the Song Dynasty, this imperial tribute tea features golden tipped black leaves consisting of one leaf and one bud.
Your item has been successfully added to cart