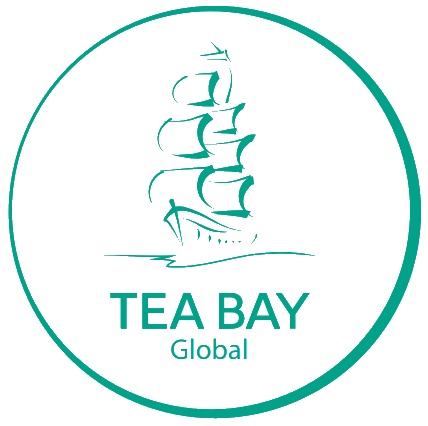 we are what we drink®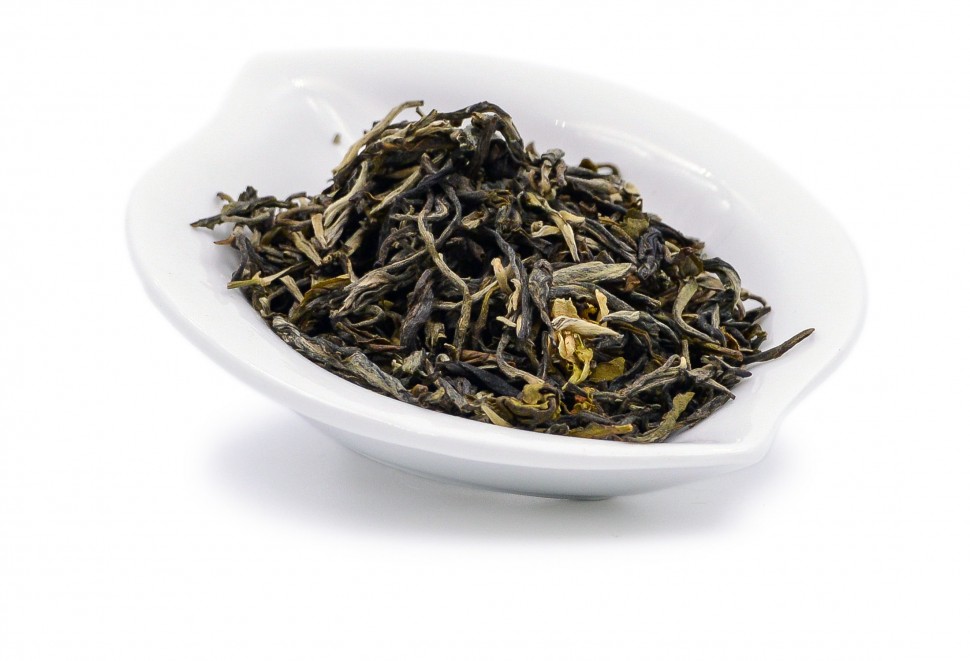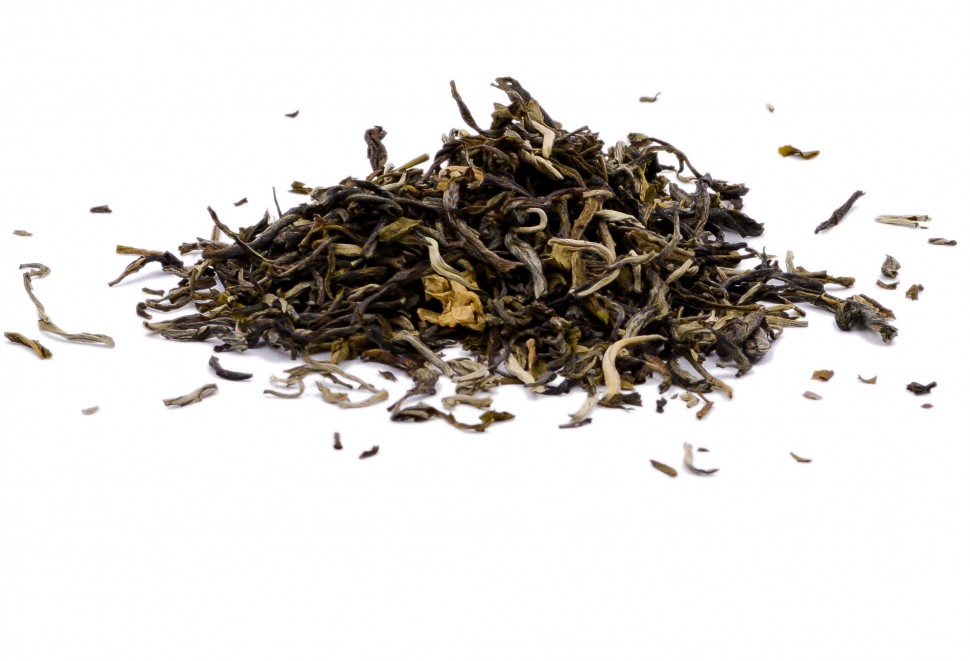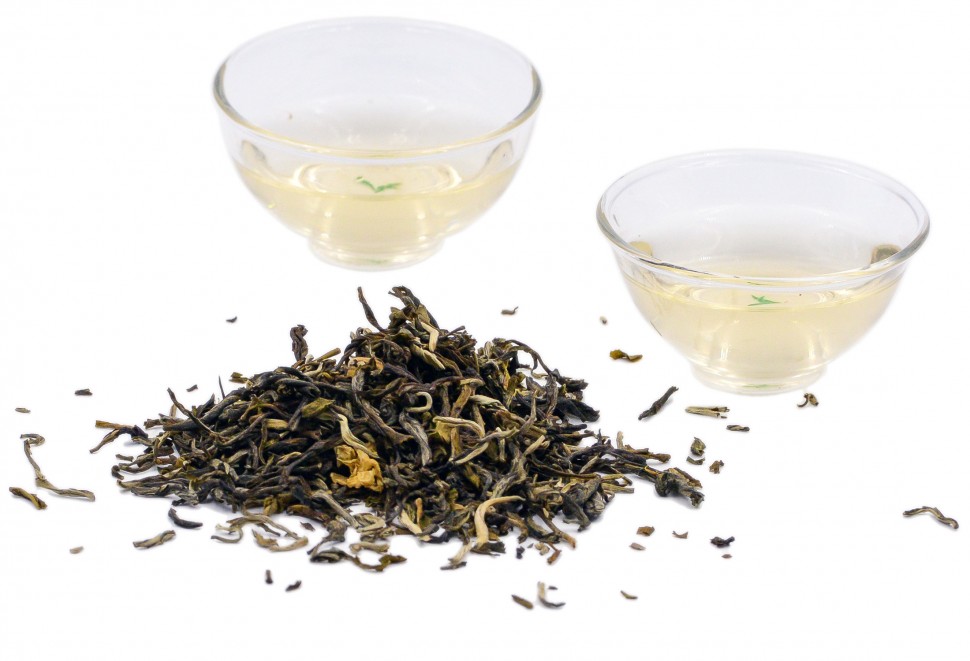 Jasmine Dabaihao Green Tea
Highest grade, individually selected young green tea leaves infused with the nectar of fresh jasmine flower blossoms
Caffeine Level: MediumItem # 0013
How to Prepare
2 tsp / 1 cup
1-2 minutes
180ºF/82ºC
5-6 infusions
WHAT IT IS This is the ultra premium version of one of the most popular flavors of green tea. Each tea leaf has been hand-selected by tea experts for an unparalleled tea drinking experience. This highest quality green tea comes from the mountain tea fields in the Fujian province of Southern China – famous worldwide for its premium white and green teas.It is also where the jasmine flowers are grown. New green tea leaves are mixed with freshly picked white jasmine flowers, allowing the nectar from the blossoms to seep into the tea leaves. Once the flavor sets in, the tea is separated from the jasmine flowers, which results in all-natural, delicious flavor – with no artificial additives.
FLAVOR NOTES This ultra-premium version of one of the most popular and most loved flavors of green tea is characterized by a unique combination of sweet white jasmine flowers and the robust taste of highest quality green tea - which perfectly complement each other.
HEALTH BENEFITS
Improve overall health with a beverage filled with various healthy bioactive compounds

Boost your brain function with a healthy combination of naturally occurring caffeine and L-theanine, an amino acid with anti-anxiety effects

Give your body a gentle, stable source of energy

Help your body lose unnecessary weight by gently increasing its metabolic rate

Reduce the risk of cancer, Alzheimer's, Parkinson's and other diseases with this powerful source of free radical-fighting antioxidants

Improve dental health with catechins – molecular compounds in green tea which have shown to fight bacteria and lower the risk of infection

Lower the risk of Diabetes by improving insulin sensitivity and reducing blood sugar levels

Maintain cardiovascular health by lowering cholesterol with antioxidants in green tea

Lower your stress level by enjoying a healthy, tasty beverage
BACKGROUND Jasmine green tea has been enjoyed for centuries:tea drinkers in China, Persia and India started using jasmine blossoms to scent teas as early as 5th Century AD.This delicious practice quickly spread in the West once the Qing Dynasty began exporting tea in large quantities.
Your item has been successfully added to cart