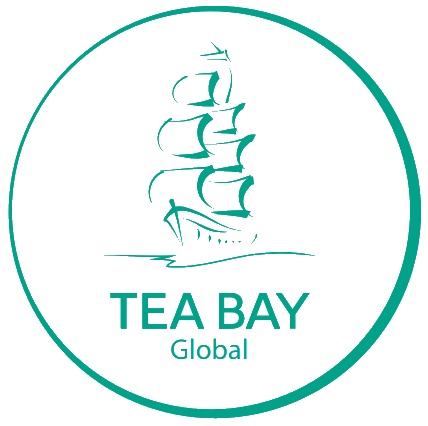 we are what we drink®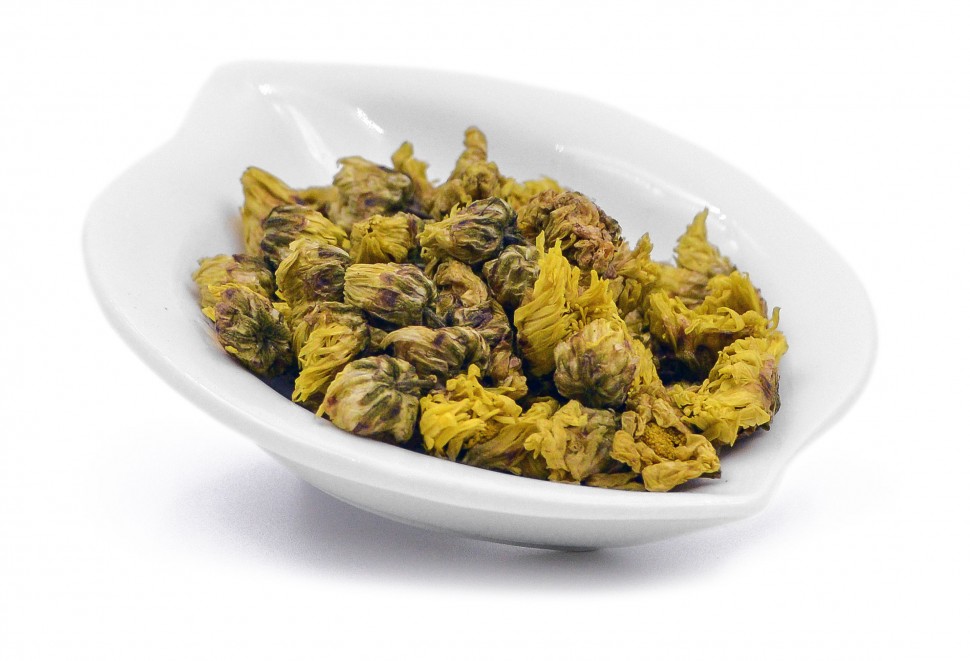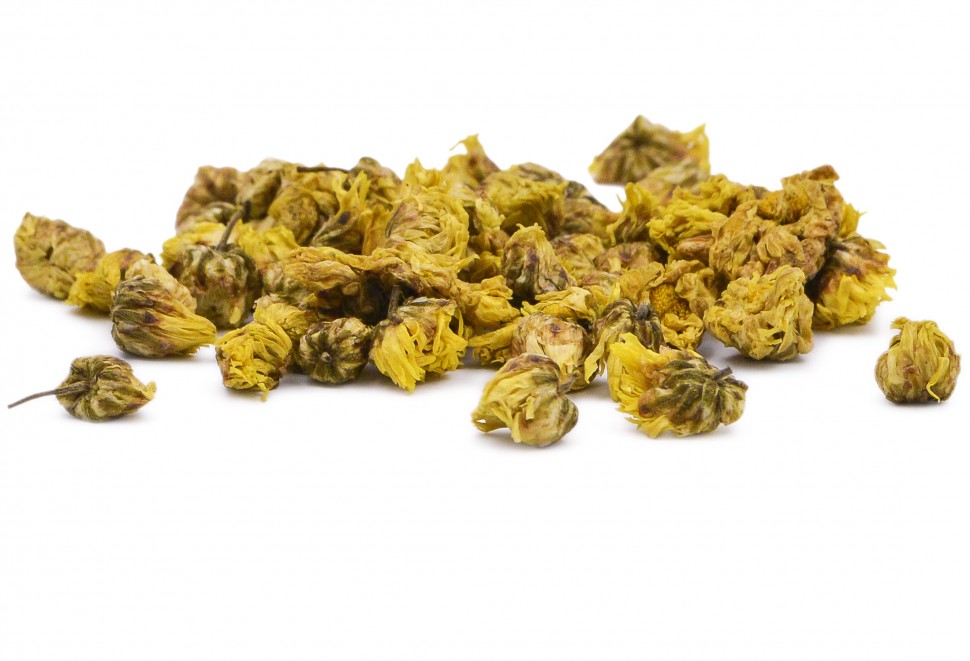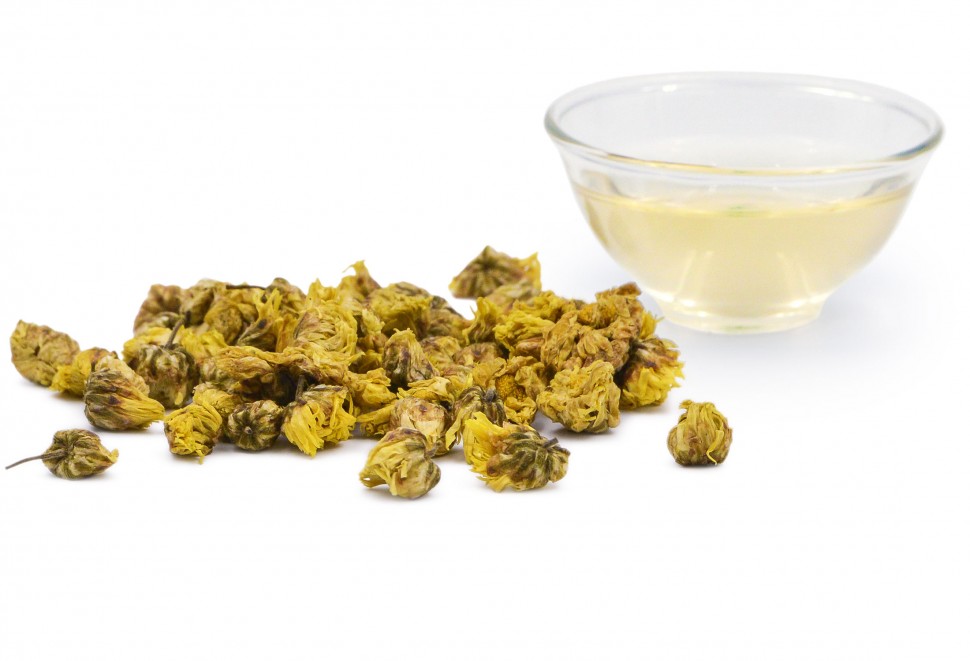 Chamomile
100% pure naturally sourced chamomile flowers
Caffeine Level: Caffeine FreeItem # 0021
How to Prepare
2 tsp / 1 cup
1 - 2 minutes
hot water
2 infusions
WHAT IT IS Though technically the word "tea" refers to drinks made from the leaves of Camelia Sinensis – the tea plant – in our culture, when we say "tea," we mean any drink made by steeping this or any other plant leaves or flowers in hot water. This herbal infusion consists of 100% pure naturally sourced chamomile flowers grown in China and naturally dried for maximum health benefits.
FLAVOR NOTES Naturally sourced chamomile flowers produce a rich and distinctive, calming aroma. This tea is perfect served hot or chilled, and is often served with a little bit of honey to enhance the flavor.
HEALTH BENEFITS
Improve overall health with a beverage filled with various healthy bioactive compounds

Unwind and quiet the mind with the relaxing properties of pure chamomile flowers

Gently help your body relax and fall asleep

Boost your immune system by improving the mind-body balance

Aid digestion and soothe stomach or bowel irritation

Alleviate pain from stomach cramps

Treat skin irritations and rashes with topical application of well-steeped chamomile tea

Look younger with chamomile tea's moisturizing and wrinkle-reducing qualities when gently applied to the face and neck area

Help prevent and manage Diabetes by naturally regulating blood sugar levels

Lower your stress level by enjoying a healthy, tasty beverage
BACKGROUND Ancient Egyptians dedicated chamomile to the sun and worshipped it for its great medicinal properties. It has also been used cosmetically for more than two thousand years. Today, it is considered one of the best natural ways to calm and relax your body and mind.
Your item has been successfully added to cart