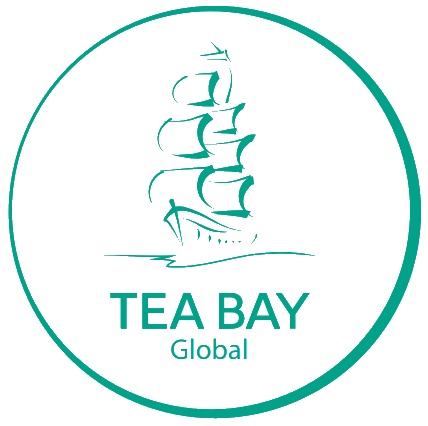 we are what we drink®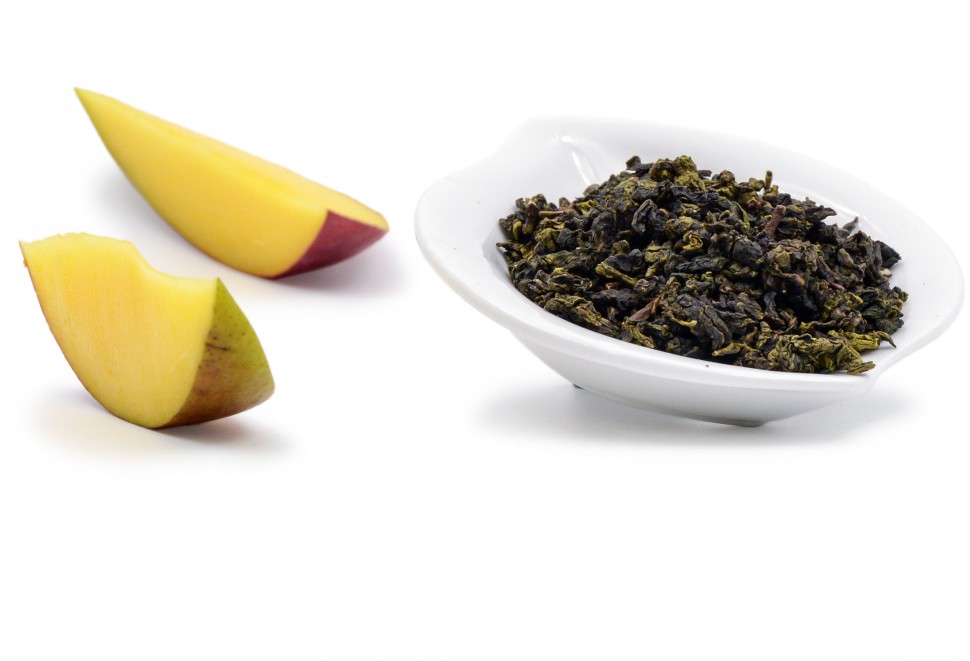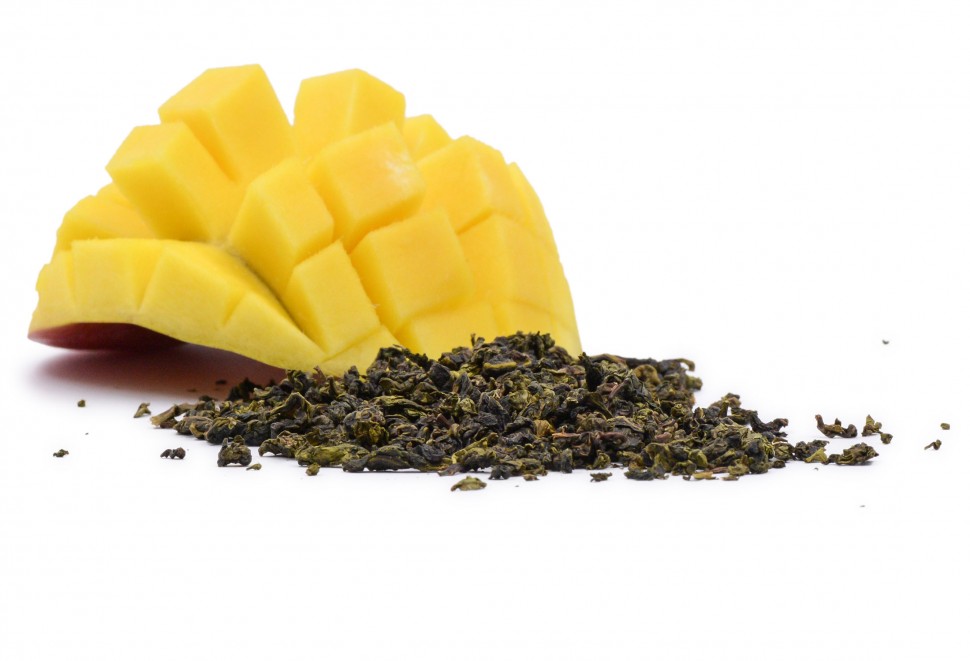 Mango Oolong Tea
High-quality green tea naturally roasted and infused with natural mango flavor
Caffeine Level: MediumItem # 0002
How to Prepare
2 tsp /1 cup
1-3 minutes
200ºF / 93ºC
8-9 infusions
WHAT IT IS The difference between regular green tea and oolong teas is the additional temperature treatment used to attain a special smoky, complex flavor. Green tea leaves are rolled, curled or twisted – and then baked, roasted and infused with the natural mango flavor.
FLAVOR NOTES The natural oxidation and roasting of oolong tea yields a complex taste that many compare to milk or cream. To create this Mango Oolong Tea, tea leaves are infused with the natural strawberry extract. This results in a subtle, fruity aroma and flavor – which becomes even more pronounced when the tea is chilled.
HEALTH BENEFITS
Improve overall health with a beverage filled with various healthy bioactive compounds

Boost your brain function with a healthy combination of naturally occurring caffeine and L-theanine, an amino acid with anti-anxiety effects

Give your body a gentle, stable source of energy

Help your body lose unnecessary weight by gently increasing its metabolic rate

Reduce the risk of cancer, Alzheimer's, Parkinson's and other diseases with this powerful source of free radical-fighting antioxidants

Improve dental health with catechins – molecular compounds in green tea which have shown to fight bacteria and lower the risk of infection

Lower the risk of Diabetes by improving insulin sensitivity and reducing blood sugar levels

Maintain cardiovascular health by lowering cholesterol with antioxidants in green tea

Lower your stress level by enjoying a healthy, tasty beverage
BACKGROUND Oolong Tea became popular in ancient China during the Tang Dynasty (618 – 907 A.D.). This special way to treat green tea was devised to fill the gap between green and black tea, combining the health benefits of green tea and taste complexity of black tea.
Your item has been successfully added to cart